Welcome...
May 1, 2013 · 1 minute read · Comments
life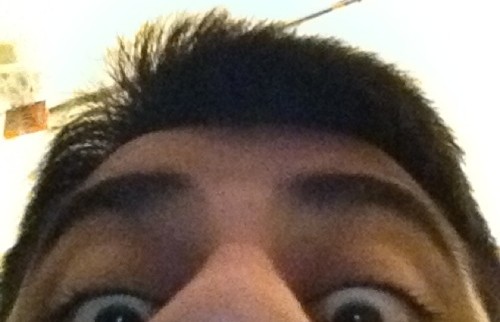 This blog has been a long time coming. I don't remember correctly (and am too lazy to look it up) but I think I purchased this domain more than 5 years ago! But its up now. And that's all she said…
Did planet Earth need another blog? tl;dr: NO
But I thought I could add some spice to your boring lives by penning down my thoughts which move at speed of light between biking, coding, entrepreneurship and biking agin.
So sit back, relax and enjoy the show!